2 tags
You Don't Just Discover You've Lost Weight and Not...
So today I weighed myself and discovered I was down a couple of pounds. I didn't trust the scale so I adjusted it and tried again. The weight went back up 2 pounds but was still lower than before. I took that as a sign that I needed to eat even more ice cream and quickly wiped off a pint, drowned in chocolate syrup. Not that I've ever needed a reason to. 
1 tag
5 tags
2 tags
"Hindsight is almost a bigger bitch than you are."
– Damon, TVD.
3 tags
3 tags
7 tags
"The need to love is as important a force in human society as is the will to..."
– Margaret Trawick (For square pegs in round holes)
1 tag
"As in grammar two negatives make an affirmative, so in matrimonial morality two..."
– Fourier
4 tags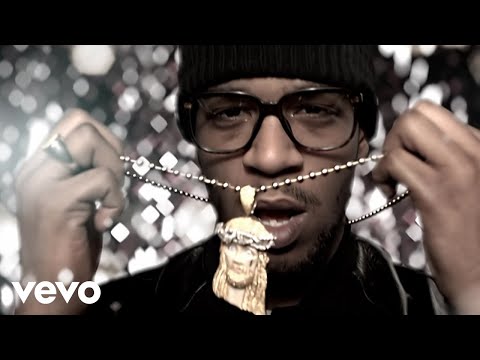 1 tag
1 tag
"With chains of matrimony and modesty You can shackle my feet The fear will..."
– Kishwar Naheed
The wind
…is blowing the leaves off the trees in front of my eyes.